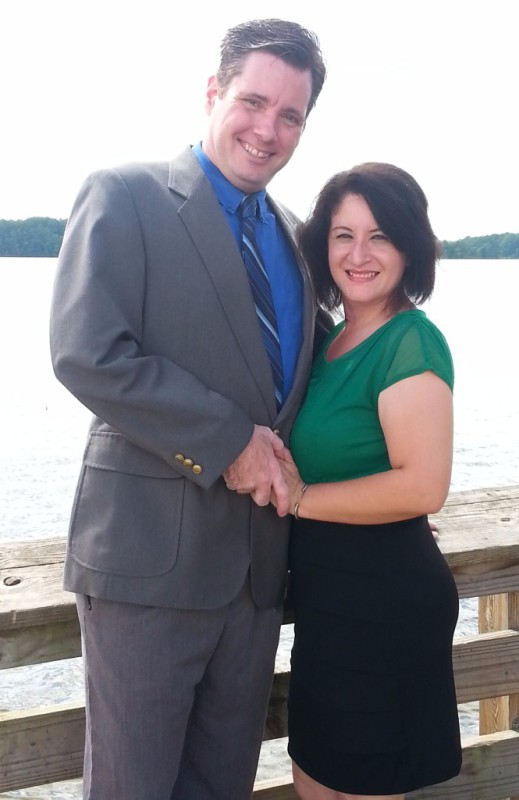 "It is our honor and privilege to be there for couples and to help reflect the love that you, as a couple share on your special day."
Marriage is a beautiful adventure that starts the day in which we said I DO!! We love helping couples to fulfill their dreams of their BIG DAY!! Happy Thoughts Weddings started  in 2010 in the beautiful island of Puerto Rico and since 2012 we are performing and coordinating weddings in North Carolina.
 
Pastor Aron D. Woodrum is an ordained pastor since 2010. For him it is a joy  to marry two people who love each other and want to spend the rest of their lives together. "My goal is always to personalize the wedding ceremony so it reflects the bride and groom's dreams and desires.  I'll work with them and you as much (or as little) as they like between the day we contact each other to discuss your dream wedding ceremony to the BIG Day!!"
 
Patria Ocasio-Woodrum perform symbolic ceremonies. As a coordinator she worked with the best wedding planners in Puerto Rico. She is helping couples in North Carolina to realize the wedding of their dreams 
 
Our desire is that you enjoy your BIG DAY and relax the month, weeks and days before the wedding!!

 ​​​
​​
We bring a heart conviction of the wonder of marriage and spirit of celebration to the ceremony!